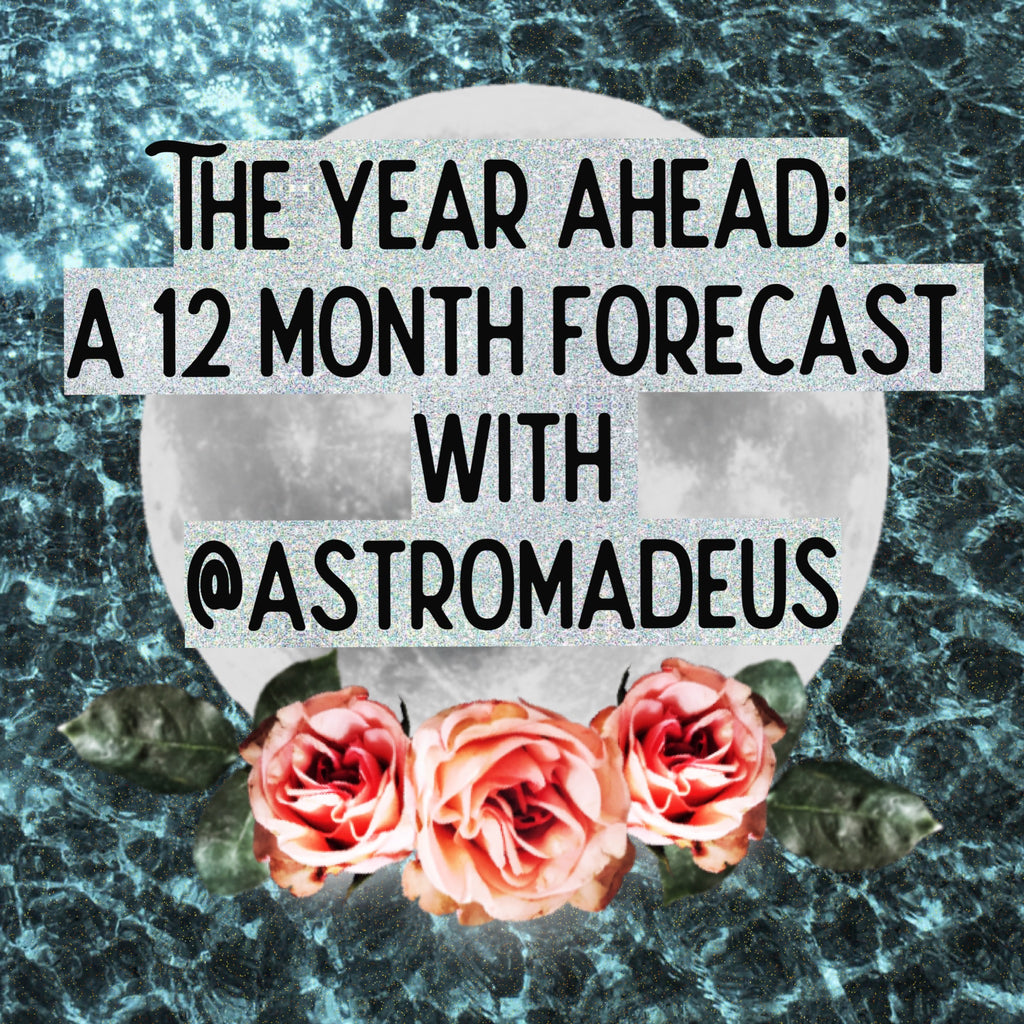 Alyssa Danielle Campo~ The Phoenix Dreamweaver
The Year Ahead Reading
In this one hour zoom style call, we will dive deep into your chart and any questions you may have during this time and these transits.

This reading is perfect for those who have already had an introduction to their birth chart and are ready to take a look into the next 12 months transits and how they affect your personal chart.

*You keep the notes! Handwritten and channeled just for you. Sent to you in a beautiful hand selected folder for safe keeping.